Dr. Shaver is the founding father of the Shaver breed, which has a long history of more than 70 years. Our goal is to deliver a highly efficient bird with superior egg production to our customers. With strong Canadian roots, we are proud to provide trusted performance. Our products are efficient with a low feed intake, which is why Shaver is known as the money maker. Find out more about the development of this remarkable brand.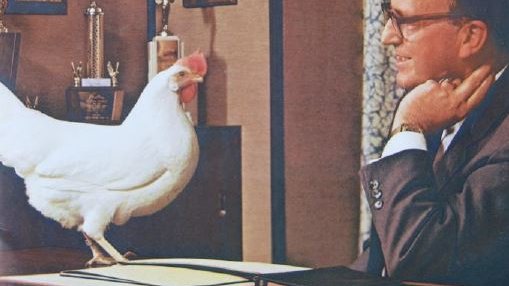 From humble beginnings to worldwide success
Starting in a backyard in Canada in 1932, Shaver hens have today become a leader in profitability for egg producers around the world.